Integrated hosting solutions to run your site

efficiently & at the lowest cost
Integrated hosting solutions to run your site

efficiently & at the lowest cost
Mutasadir provides website hosting services, email, domain registration, and more. We offer 24/7 technical support to manage and operate your website with ease.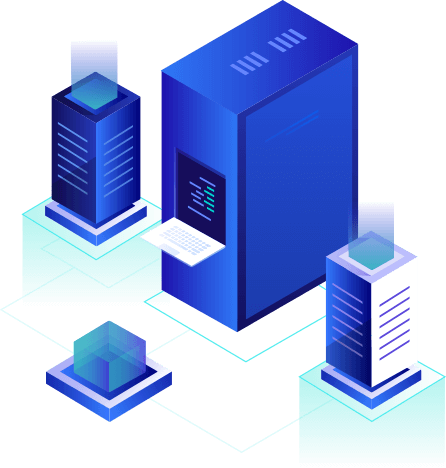 Hosting management solutions at Mutasadir
Get everything you need to launch and run your website in one place!
Get a new domain at prices that fit your budget.
Choose a domain from over 400 extensions and get free privacy protection.
The fastest and most affordable hosting for your website
Get fast and secure shared web hosting at the cheapest price.
The most popular CMS applications with one-click install

Install your favorite application with just one click from the control panel

Domain and hosting are the first steps to launch your website.
Host your website according to the highest standards of quality and security, with uninterrupted service and professional technical support. Simply choose the most suitable plan, and we'll begin building your website.